Author Insider: "How I Draft A Novel"
It's the end of another month. I'm wrapping up drafting one novel and about to draft another one. For those curious minds, I thought I'd give you a behind the scenes peek at how I draft a novel. 
FYI—for those who doubt what I'm doing little me preface this post by saying: 1. Writing is my full time job, and 2. I don't have children at home. My daughter is twenty-three years old and is good at taking care of her needs. 
Now to the nitty-gritty... 
I'm a recovered pantser. My first two books were done in that style. Then, I learned how to plot. Now, I write out a premise/synopsis for the story followed by an outline.
Did you notice those percentages? I got those from helpingwriterswrite.com. Check out these (sorry the first two graphics out of order—my phone refused to cooperate):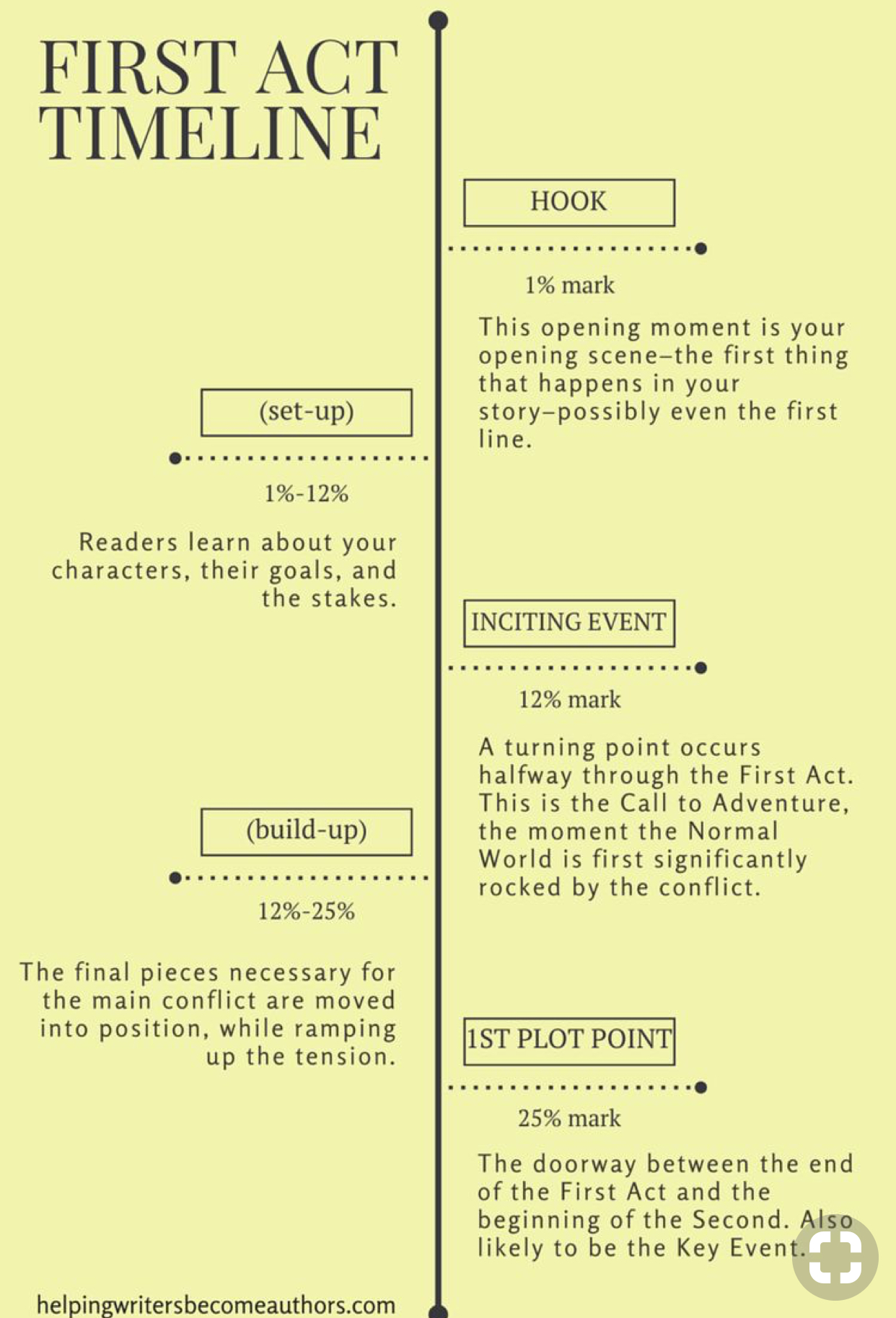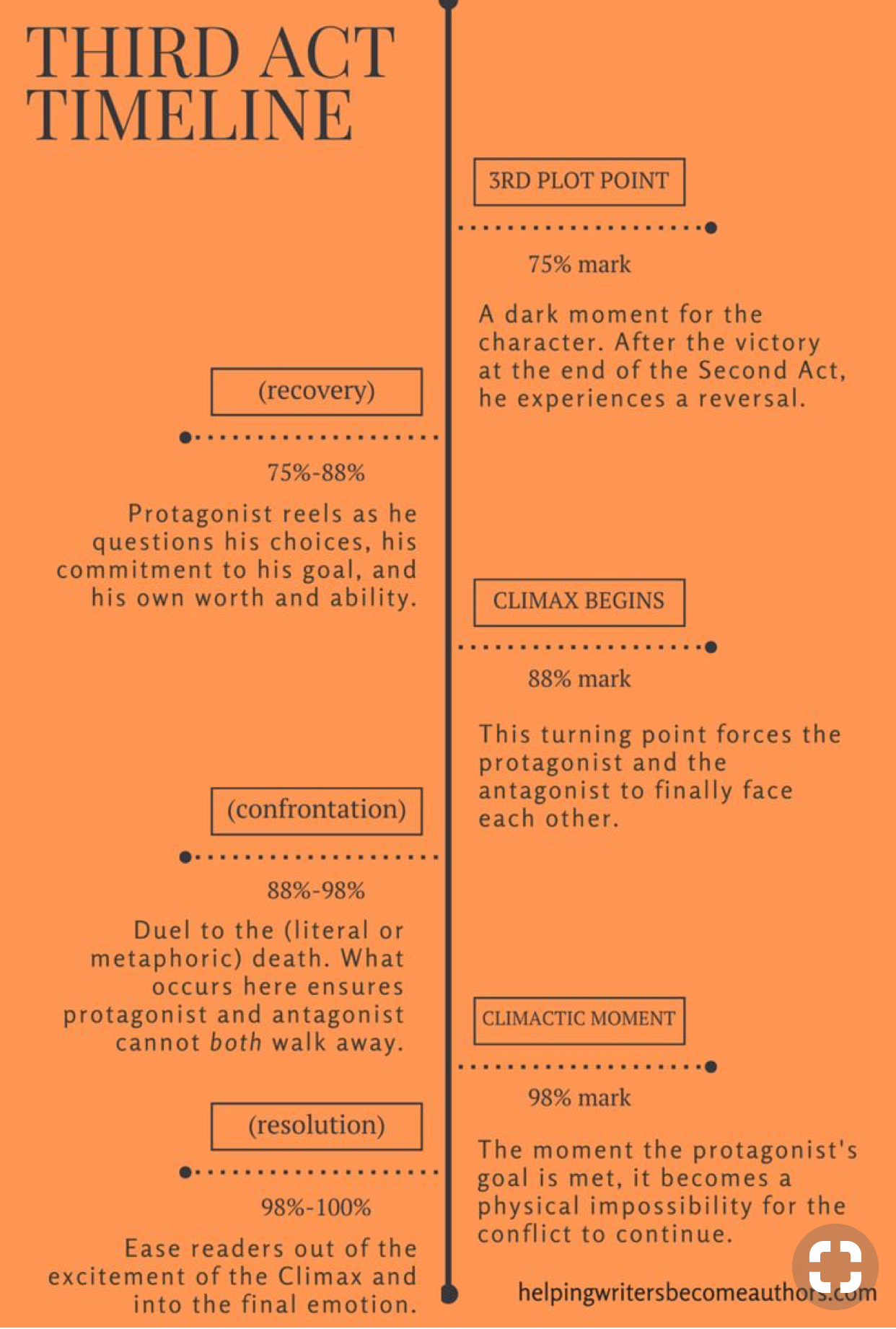 In order to translate those percentages into actual working numbers, I determine how long I want the book to be, and how many chapters I want. And how do I get those numbers?
Finally, I use Scrivener software to get my draft done. It allows me to track my word count per chapter and for the document as a whole. I can write in order or jump around and write where the inspiration hits. I can move things around too.
But here's the nice thing about my process. None of this is etched in stone. Sometimes I veer off the path of my outline. It's nice to have it though. When I hit a wall and can't figure out what should come next, I can read over the outline and get back on track. 
Of course, I made this look easy but it's not so simplistic. That outline took me a few months in planning and fine-tuning (still am). Although I knock out a rough draft in approximately 30 days, the planning happened way in advance. 
It's all part of being an author. We all have to find what works best for us. It took me a good year to get used to a three-act structure. I'm still perfecting that process as well. 
If you're a yet-to-be published author, how do you draft your novels?